Welcome to Viva Life Health!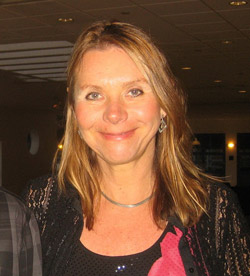 Do you think that it is normal to wake up tired, to become fatigued easily, to suffer from chronic pain or inflammatory conditions, or to feel emotionally unstable? Or have you lost your passion in your life? Have you just put on extra pounds and want to take them off again?
Your well being has everything to do with what you eat, what emotions you are experiencing, and how well you are exercising your body.
I want to help you achieve your dietary and health goals, and lose weight as well. I will coach and guide you through nutrition education, identifying your body's weak systems or organs so that I can supplement with food based nutraceuticals. I will also walk you through any emotional glitches that keep you from eating your best, and I can design a physical fitness program for you if needed. I am wholistic in nature; addressing what needs you have from a complete perspective, and covering all the bases.
.